*NEW* Class Guides For ESO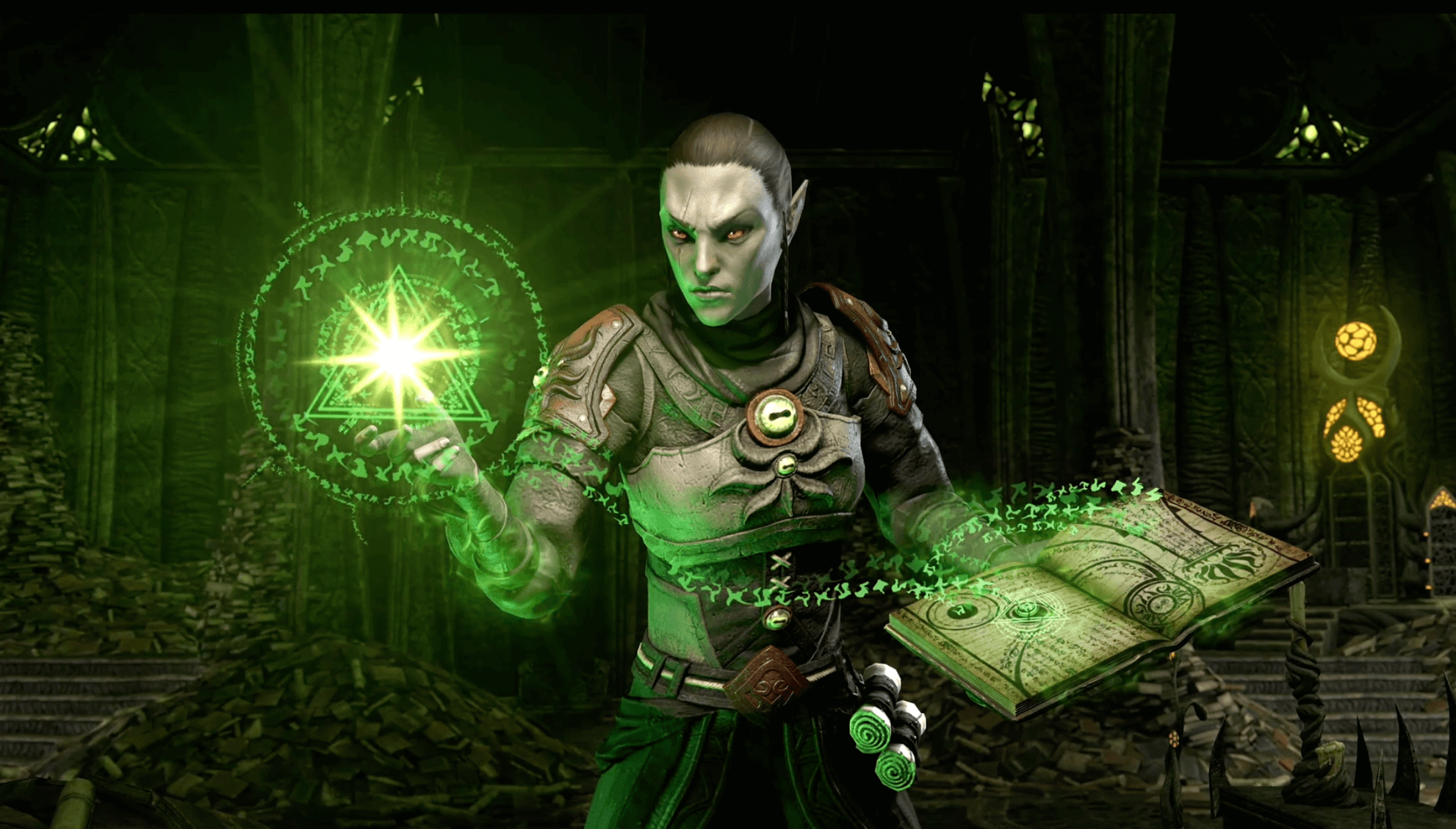 Empowered by the secrets of Apocrypha and the forbidden knowledge of Hermaeus Mora, The Arcanist is a powerful new Class capable of destructive, restorative, or defensive magic by channeling the arcane, ancient runes and lost tomes of power.
Read More →
Pick The BEST Class For You!
Having trouble picking the BEST Class in ESO for you? The guides in this section will be a great place to start!
These options are all extremely powerful at any level and can be used to play solo or in a group in multiple different playstyles including stamina based builds, magicka based builds, in PVE or PVP. So if you're looking for a strong class that's also flexible and easy to play then keep reading.
Read More →
Have you ever wondered which class is BEST for Soloing in The Elder Scrolls Online? This guide breaks it all down!
Read More →
Interested in joining the action in The Elder Scrolls Online? This Ultimate Class Guide for Beginners can help you get started picking your first character!
Read More →