ESO's next Chapter Expansion has the confirmed titled: NECROM! It will be taking place in the Telvanni Peninsula and feature the Daedric Prince Hermaeus Mora as well a brand new class - the Arcanist! Read on for more!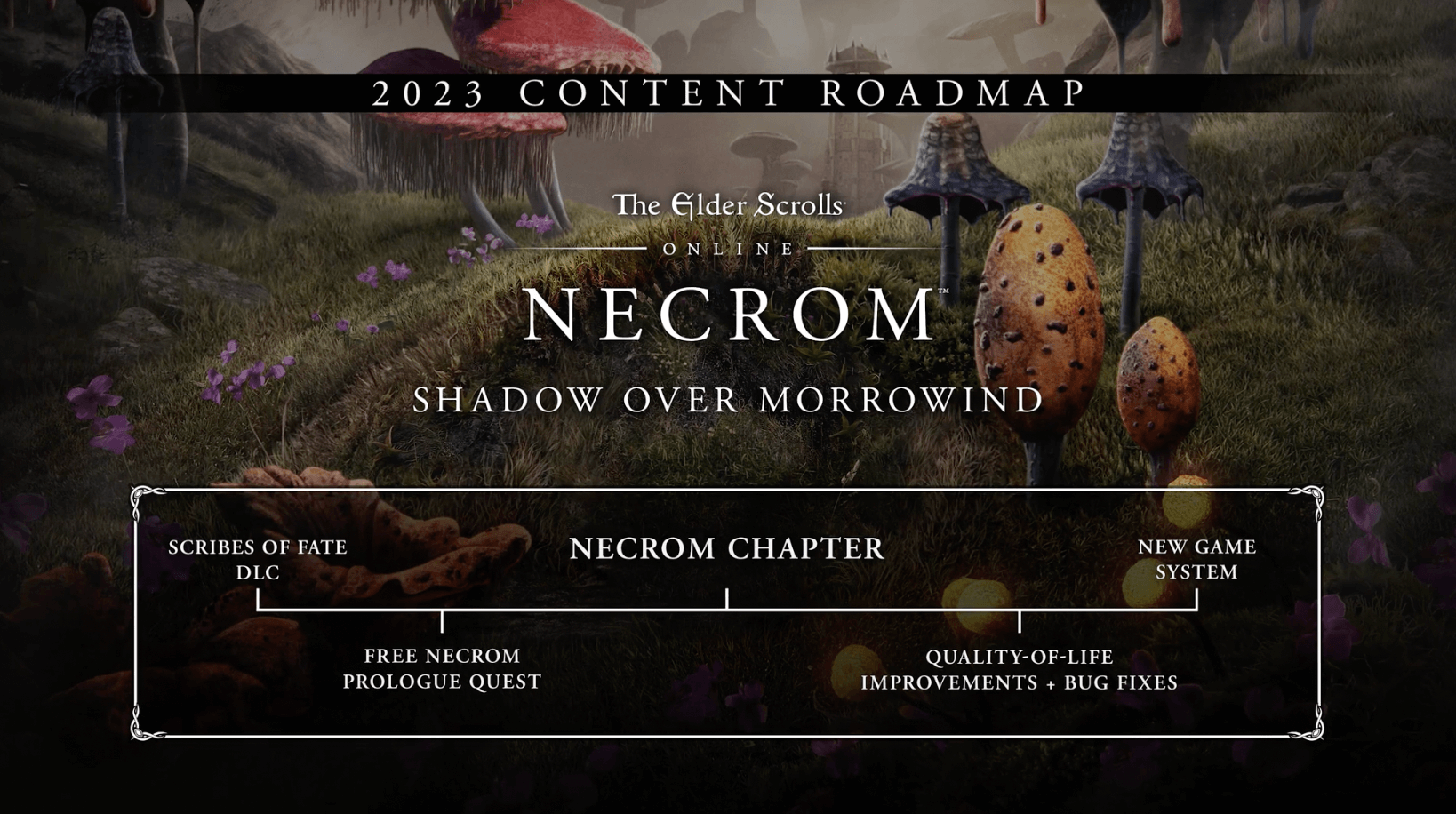 The Elder Scrolls Online is switching things up BIG TIME in 2023. Rather than do another typical year-long story as ESO has done in the past, 2023 will still include a Chapter Release but also an updated Quarter 3 and Quarter 4 release that focuses on New Systems, Quality Of Life Improvements and Bug Fixes!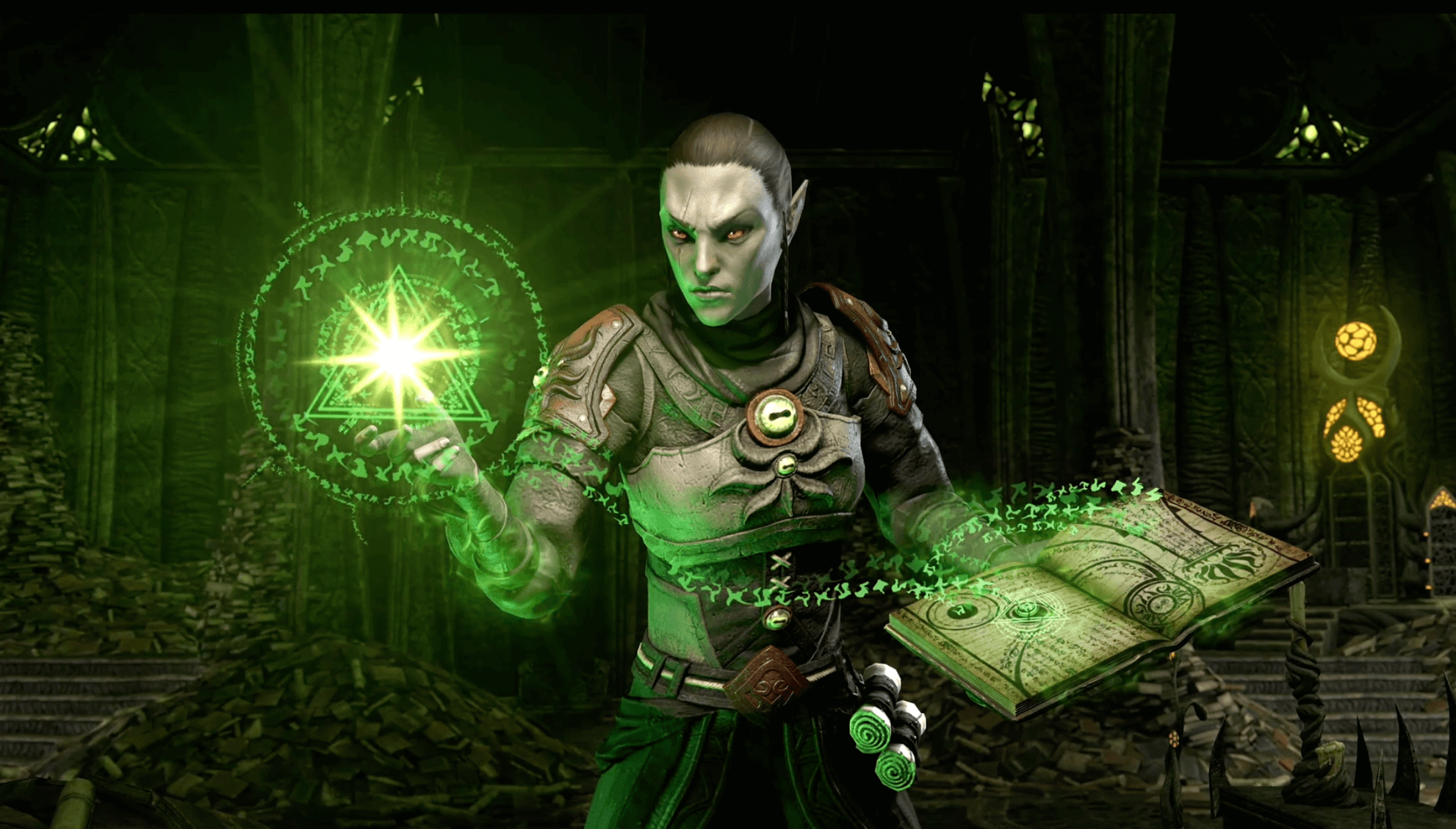 Empowered by the secrets of Apocrypha and the forbidden knowledge of Hermaeus Mora, The Arcanist is a powerful new Class capable of destructive, restorative, or defensive magic by channeling the arcane, ancient runes and lost tomes of power.
Read More →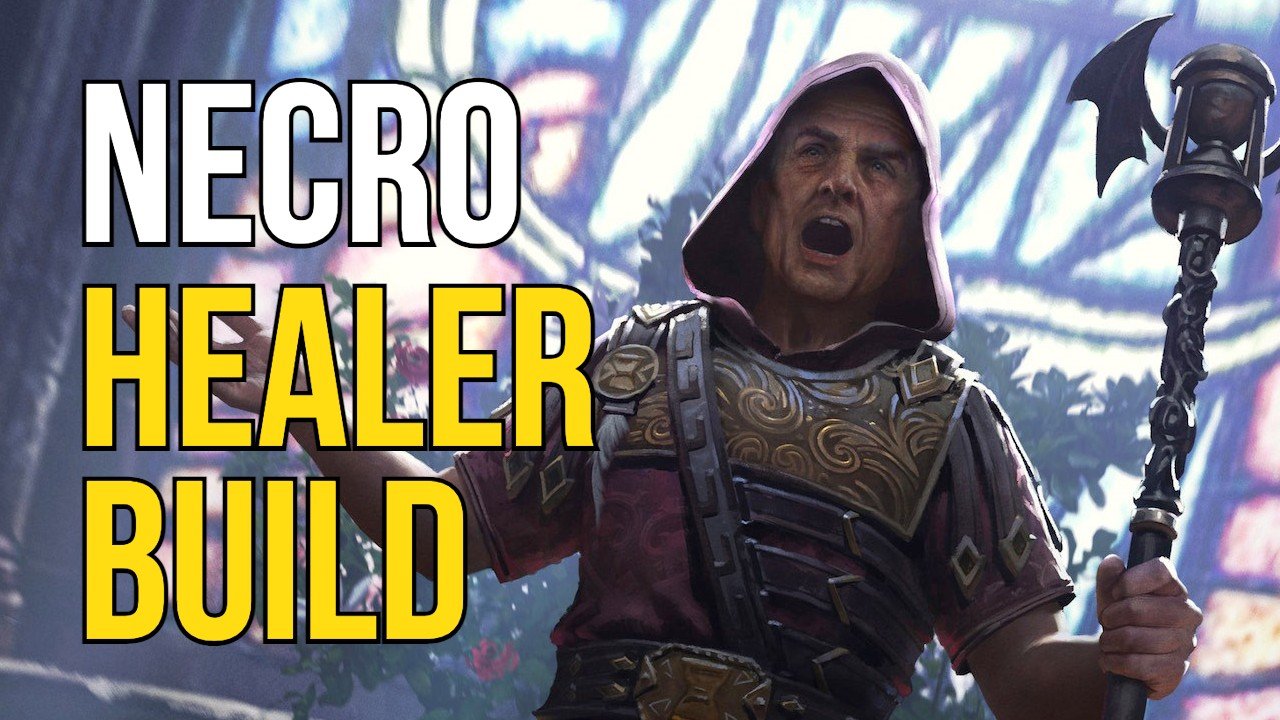 The CORPSE RAISER Magicka Necromancer Healer Build is perfect for both dungeon and trials groups, granting bonus damage and tons of healing for the entire team, plus easy rezzing with our Necro Ult!
Cyrodiil is the main PVP area for the Elder Scrolls Online allowing for massive open-world battles, but getting there is not the most intuitive for brand-new players. This guide aims to help you get to Cyrodiil in the easiest way possible so that you can expend all your effort fighting for the glory of your chosen Alliance.
Read More →
Heavy Attack builds are a unique and powerful play style in The Elder Scrolls Online that is also easy enough for new players to get started with right away and deal tons of damage!
Read More →
Dragons! In your own Homeland! Join the Khajiit in their battle to protect their homeland and earn a host of bonus rewards as you explore Elsweyr and confront the Dragon threat.
Read More →