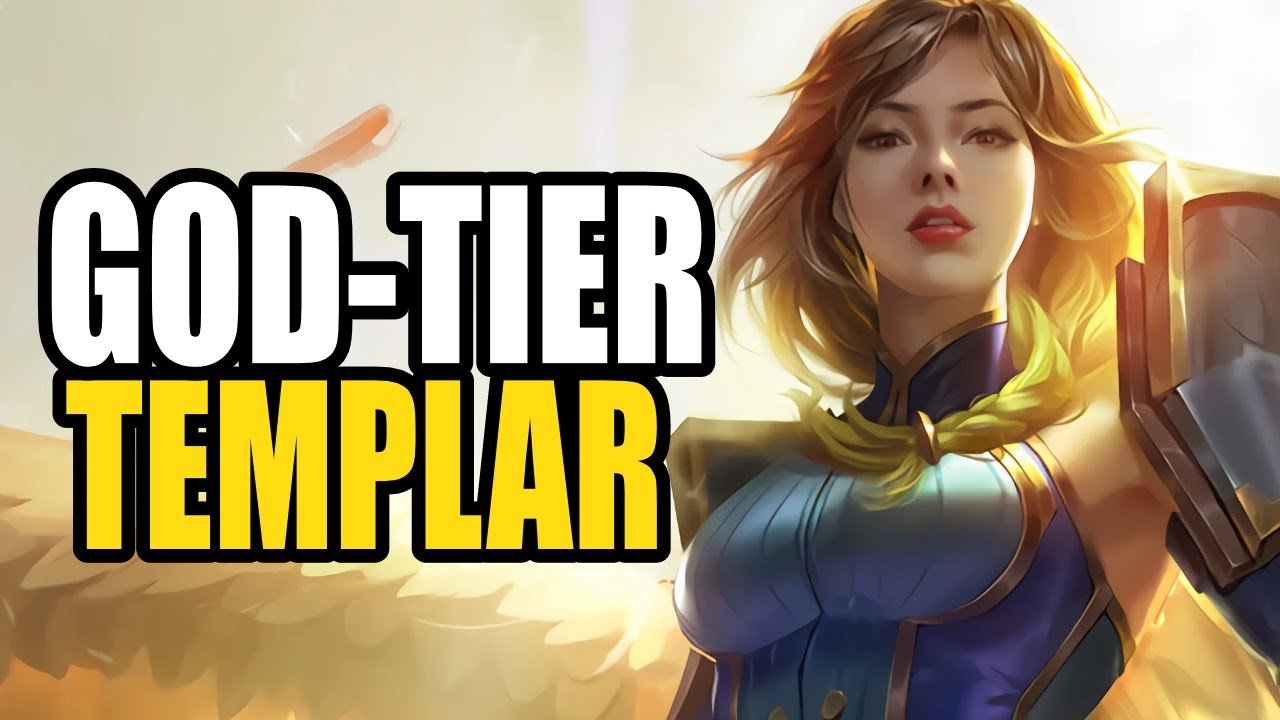 Magicka Templar Solo PVE ONE BAR Build for ESO. The Ultra POWERFUL and EASY Templar build for The Elder Scrolls Online.
Read More →
The Oakensoul Ring is a new and POWERFUL Mythic Item added to The Elder Scrolls Online for the High Isle chapter. This Mythic is great for Solo Builds and One Bar Builds in ESO as it provides many fantastic buffs that you wouldn't have access to otherwise including Major Courage, Major Protection and Major Force. In this guide we'll explore exactly how you can find the Oakensoul Ring Leads in ESO.
Read More →
Heavy Attack builds are a unique and powerful play style in The Elder Scrolls Online that is also easy enough for new players to get started with right away and deal tons of damage!
Read More →
The Legacy Of The Bretons year-long adventure comes to a close with the Firesong DLC and Update 36, including the brand new story zone: the Island of Galen, plenty of new and interesting sets and Mythic items as well as several base game updates and quality of life features.